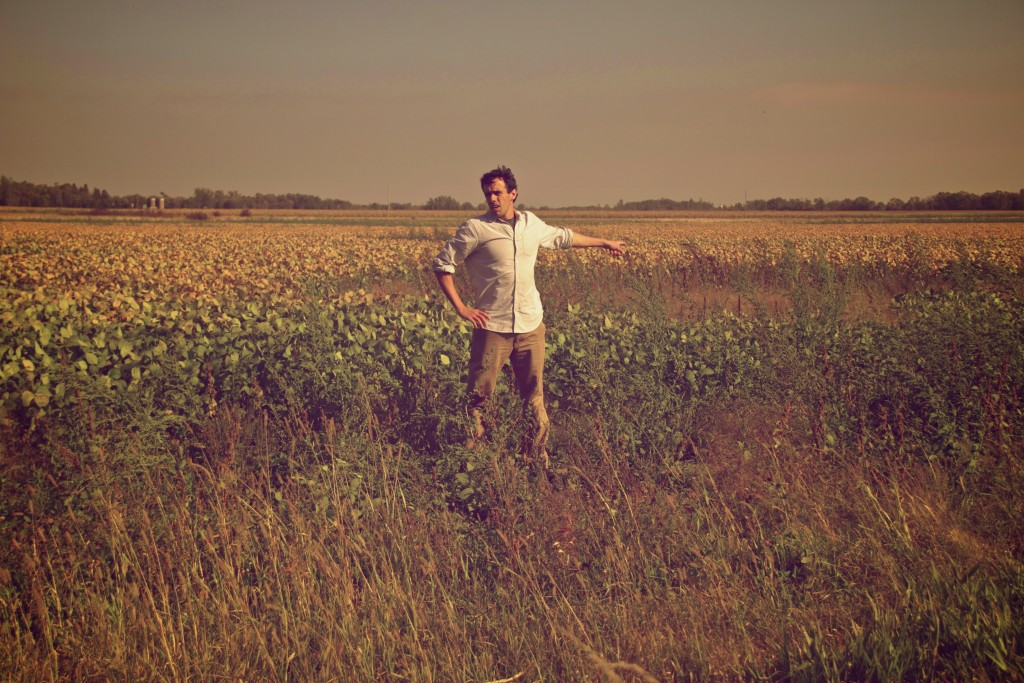 I hope you enjoy this overview of random biographical factoids from Nowak's life. Please note the required picture of Nowak pointing.
Grew up in the arctic tundra of Minnesota…
Spent summers working as a lifeguard at a Boy Scout camp…
Yes, Nowak is an Eagle Scout…
Although his overabundance of "that's what she said" jokes wouldn't lead you to believe that…
He's into distance running and has been forever…
Maybe that's because he is constantly getting chased…
Started off as an Indie Filmmaker…
Fell into Fallon where he essentially received an MFA…
Lived in Venice for over ten years – a place he's wanted to live most of his life…
Huge Venice Beach history buff and gives a pretty mean walking tour…
Builds tree houses…
Although he used to bike year-round in Minnesota, people in Los Angeles find it crazy that he bikes everywhere in town…
That's because it is crazy…
Adores books, cinema, art, the paranormal, conspiracy theories, science, drawing, music, and traveling…
Writes, directs, produces, and makes stuff – both silly and serious…
CLICK here to see who likes Nowak (or at least his work)… 
If you're so inclined, check out OLDER and ADDITIONAL WORK on his Vimeo page...
Or you can peek at his stills on Instagram or Flickr…
Give him a shout here 612 670 2622 or here JonathanNowak@me.com